Yes dreams do come true and so can yours!
PHOTO.........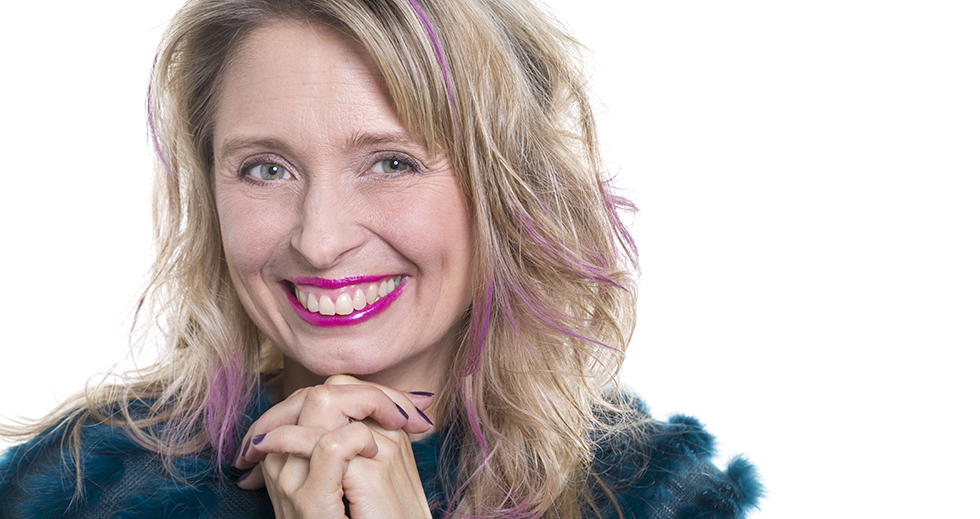 How many of us can look back on our life and see that many of our dreams did come true.
It started out to be maybe just a feeling, then this feeling transformed into a thought and that thought unfolded into a dream.
Though dreams can stay dreams forever, but if we along the way dare to take action upon our dreams, they can turn into pure reality and magical adventures.
Some times something we never thought could come true and then it does. Ho…