Blog
Thank you universe!
Can you feel it.....
Amazing shifts are happening for YOU right now in this moment!
The happier you are, the more fun and the more abundance there is in your life.
Thank you universe as I am open to receive with all my heart.
I believe in the good and I am ready for my next step towards freedom and free flow!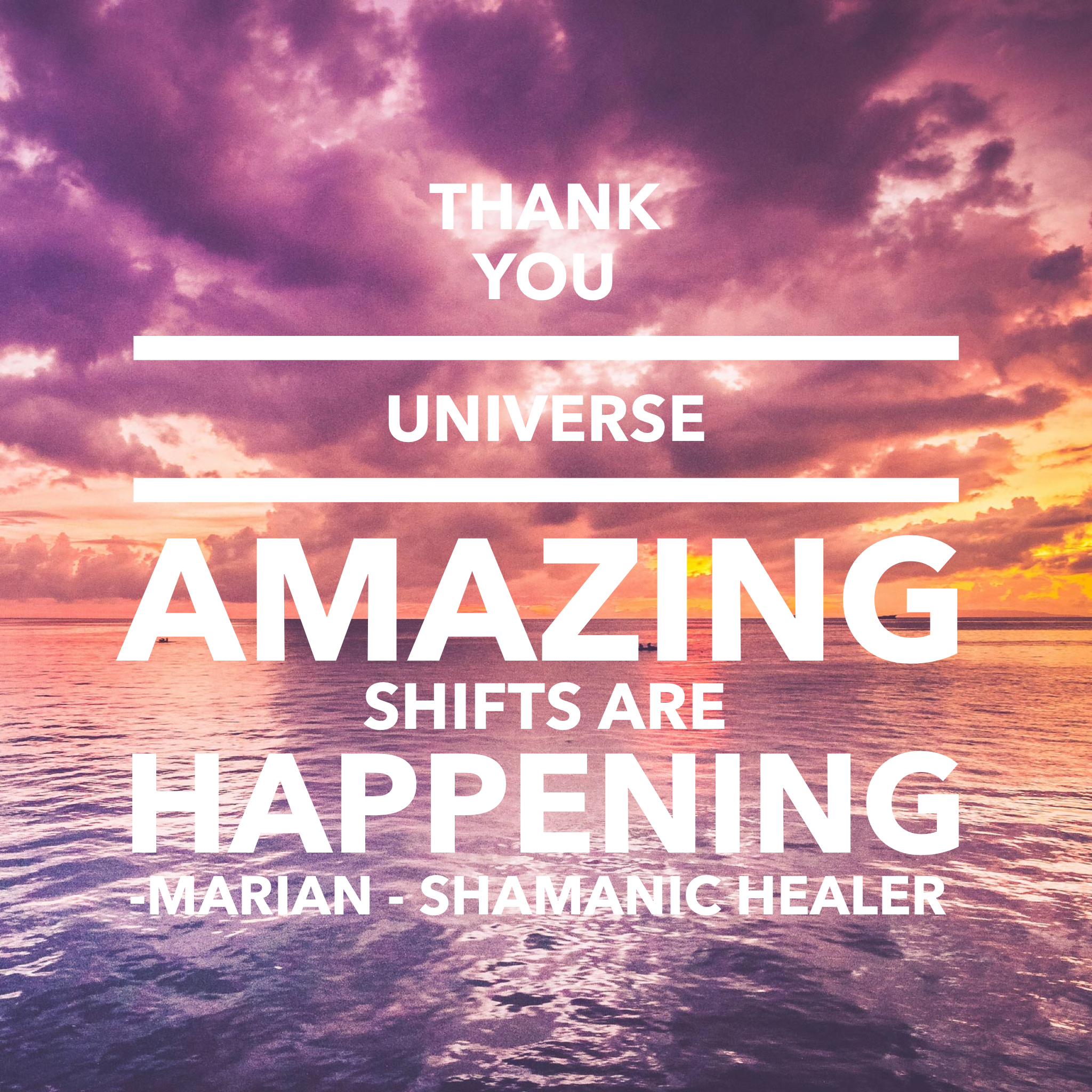 Abundance is for everybody and everyone - heal your past and shift your energy blocks!
Open the door to your Heart-H…