Soul Healing the Heart Way!
PHOTO...........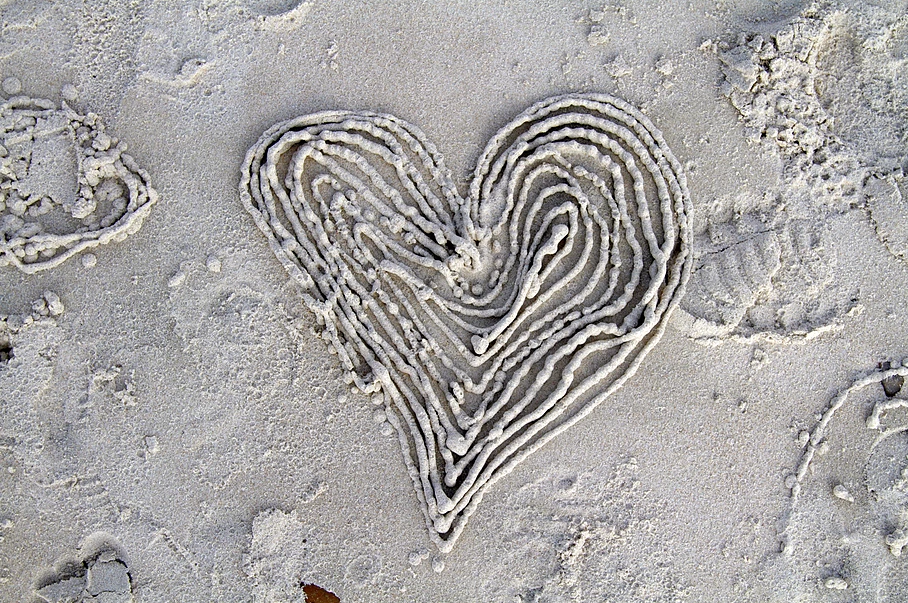 Healing for the Soul as to thrive in life and the emotions can at last calm down, for you to get deeply connected to your Heart and healing can happen.
You simply know in your heart that a shift is needed in your life, your might be afriad to make the changes that are needed yourself, but then life happens and from outisde your are pushed into making the shift that are needed.
I am today on the path of shamanism, which means that I in my own life need…
Life gives you a present on Bali
Life gives you a present on Bali - make sure you remember to unpack it.
This is my very first blog and am I excited to share with you my Life Path interests and passion for all I believe in. My blog will start here and unfold it self as I have time being away from every day life at home.
Being on the road with my sweet family for 6 weeks holiday, a journey we have saved for and planed for for many years by now. All ready as Sean was a baby Thomas and I made each o…