Beyond Face Reading, It's a Healing Journey!
Dear colleague, friend and lover of the ancient Chinese Healing Tradition.
It is beyond learning about Face Reading.

This course is also a healing journey for you! 
Eva-Marie and I would like to hold space for you as you embark on a healing journey, you will get to understand your own facial features and lines which will give you a deeper and clearer insight about your own face, all of which will lead you to unfold your true potential within these weeks and this journey.
"This course was a wakeup call for me, it was a great course. Thanks to both of you and a big hug."

- Anonymous Woman, Sweden
The course starts on Monday 29th of August and there are only 20 spots available!  
It is time for another round of our online course and therefore we are opening the doors for you to join.
We are more than happy to welcome you on board for these 4 weeks of an unforgettable healing journey as you get to know your own face through the eyes of Chinese Face Reading and you get the essentials of this healing and powerful diagnostic tool.
Plus we have extra bonuses for you such as a bonus week, a recorded interview with Lillian, a shamanic healing session with Marian and a very special gift - a private mini face reading that will be sent to you after you have been through this healing and insightful journey.
You are invited to join us  and book your spot now for this knowledgeable online course
Unfold Your Potential with Face Reading
To register and for further information go to
Unfold Your Potential with Face Reading
"Great teamwork you two! Wonderful how you could bring light into the art of face reading with your personal ways, that merged together as a whole"

- Gaby M, Switzerland
Please feel free to contact us if you have any questions concerning the course and please visit our website for further information about these 4 powerful and insightful weeks. 
"Live your life according to who you truly are and not who you think you should be."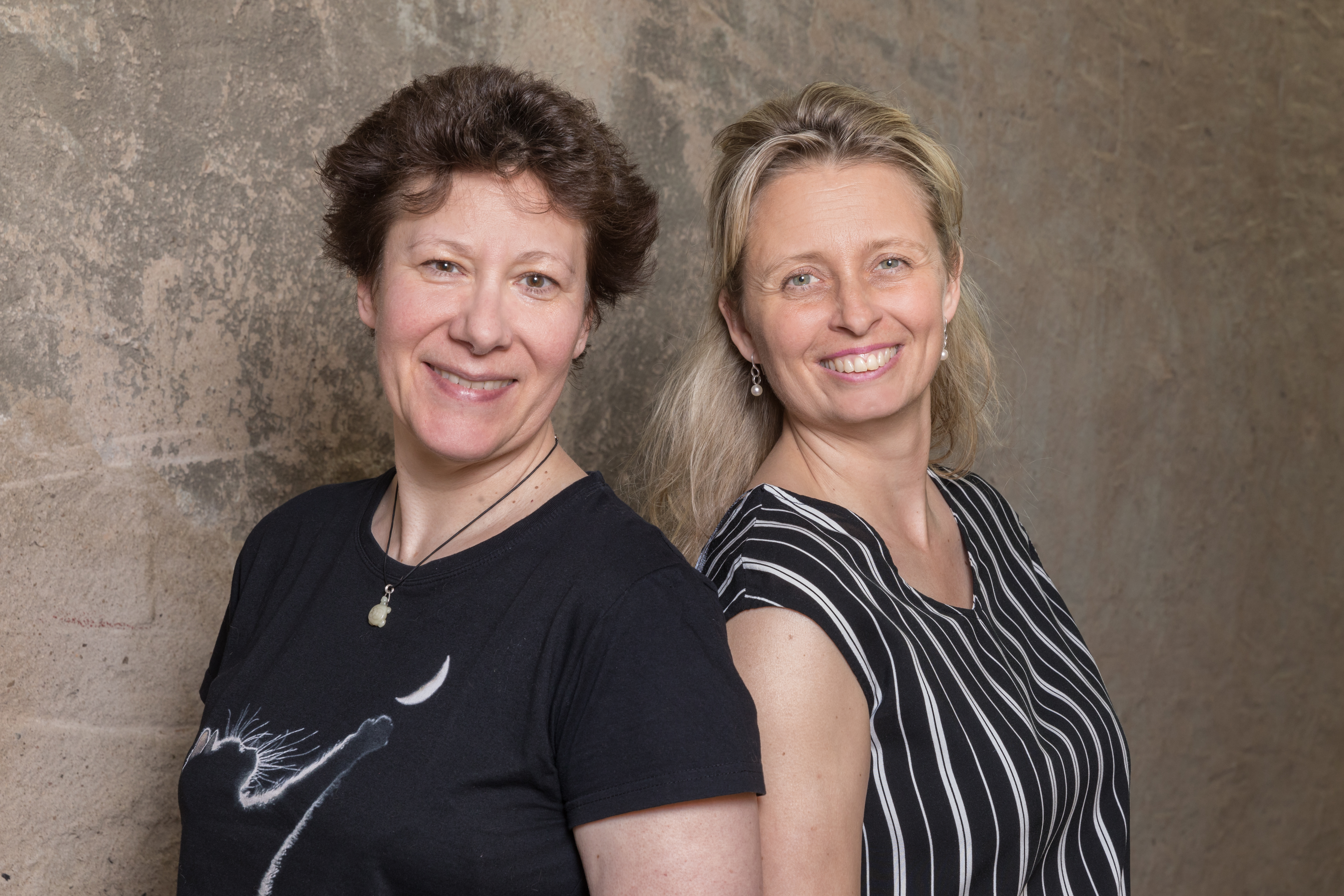 Photo: Eva Marie Janelo and Marian Nielsen Joos, your Master Face Readers
  
"It is our greatest pleasure to serve you with our upcoming online course and to take you on a journey of self- discovery with Chinese Face Reading!"

With love,
Eva Marie and Marian
Enjoy the inspiration from the world of our ancient wisdom and healing tradition!
"I really see this as a wisdom community that we are building up for practitioners and lovers of Chinese medicine, this ancient healing art - all the way back to the shamanic roots 
connect with fellow Chinese Medicine practitioners, experts, and healers from around the world."
Sweet smiles to you,

Your SOUL SEER and MODERN SHAMAN
Tell me if you need my support to go through your transformational shift, so that things really can come true for you too, that which you deeply dream about and these desires from your HEART and SOUL, not the one's from your ego mind, but the one's that really are linked to your life purpose and destiny!
Allow me to see you, fully see you all the way to your SOUL and let us together make sure you have your alignment from the inside out!
If you'd like to get in contact with me just hit reply to this email and we can set up a 15 min free discovery call and when you allow me to show you that magical things can happen - even in a 15 min in a heart to heart connection inside a sacred space 🙏
Book your free 15 minute call with me